What made your container fat?
Visualizing the size of Container Layers
January 2022
who -u
Dan Čermák
Software Developer @SUSE
i3 SIG, Package maintainer
developer tools, testing and documentation
&nbsp
What problem is this solving?
My container is too big, but where?
One of my layers got huge, but which one?
dive is cool, but I want prettier graphs
Sunburst graphs!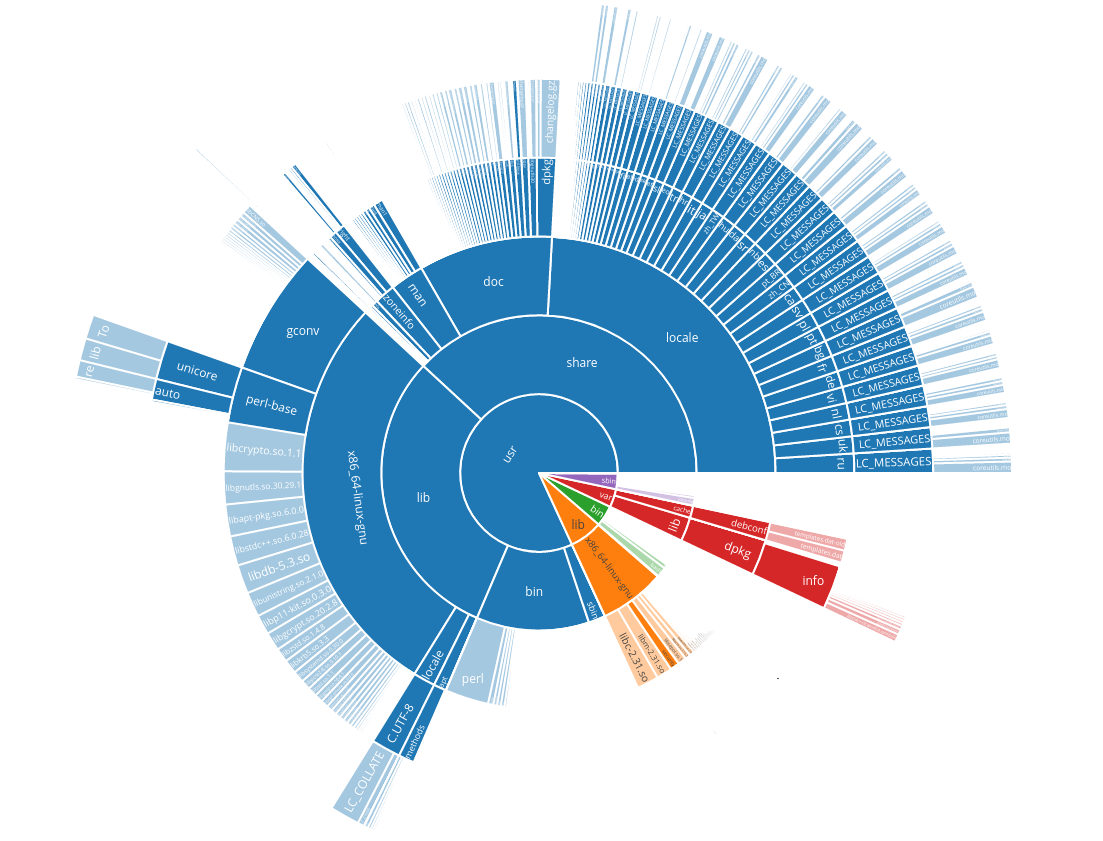 Features
Analyze images from arbitrary registries
Rootless by default
Runs as a (containerized) webapp: