Tearing down Barriers for Contributions
Empower Non-coders and Newcomers
FOSDEM 2022
who -u
Dan Čermák
Software Developer @SUSE
i3 SIG, Package maintainer
developer tools, testing and documentation
&nbsp
&nbsp
Story

It all started with a workshop…
Target audience
package & project maintainers
you want more contributions & contributors
ask yourself: Who's your target audience?

Make it trivial to contribute
Can my grandma correct a typo?
Can I figure out how to contribute?
What do I need to contribute?
How can I join the community?
How can I get my contribution accepted?
Tooling
Help not a hindrance
Documentation / Tutorials
make it obvious how to edit
accept any type of format (even or )
Communication
One place to reach the project
Real time chat
Forum/mailing list
Issue/feature tracker
Community
be an enabler and empower your community, don't be a gatekeeper
The Contributor Funnel
Recruiting contributors

contributors need a vision
good onboarding experience encourages further onboarding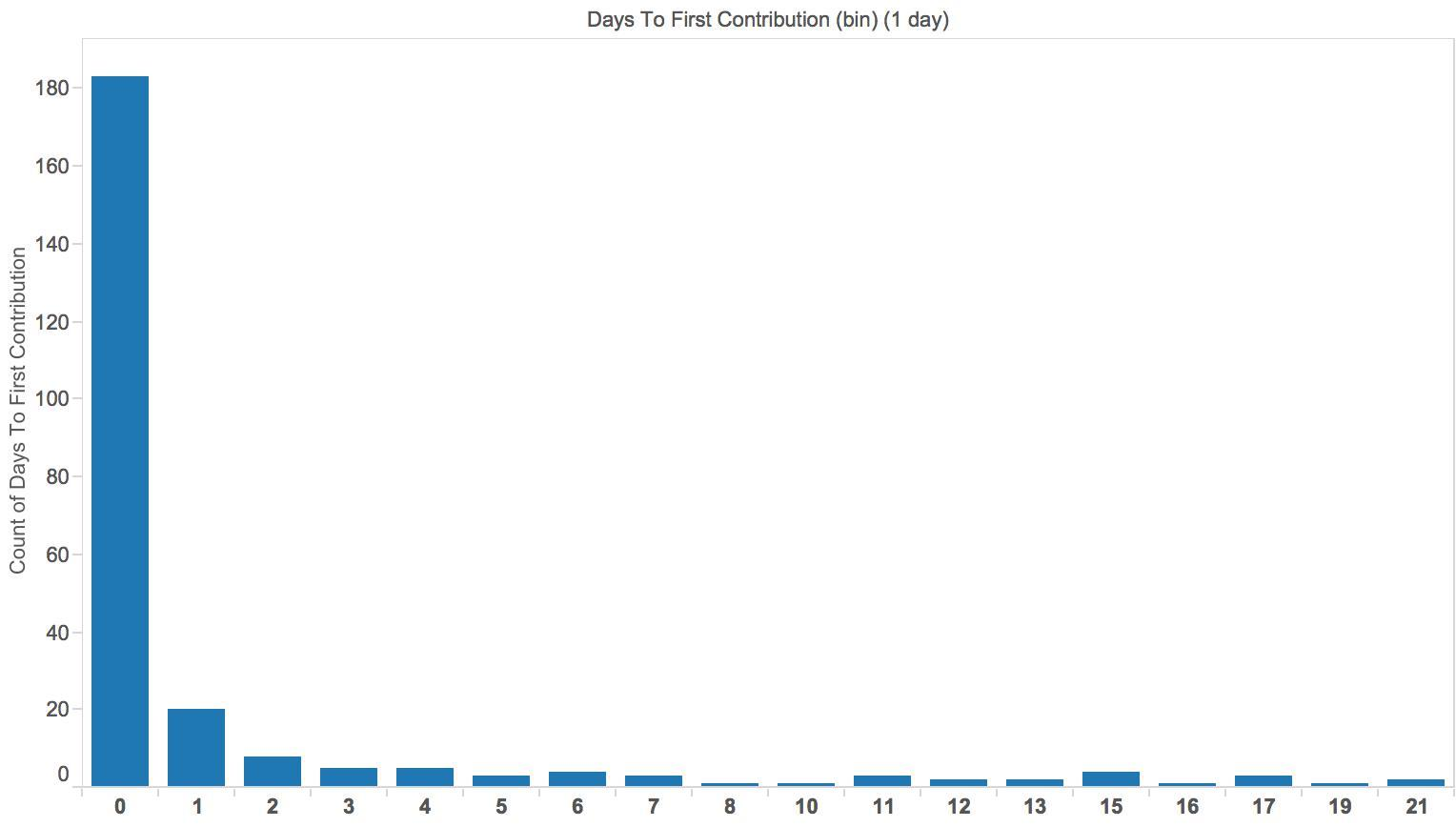 prompt responses boost the chances of a contributor returning
suggest another issue to work on
Retaining contributors
Keep them motivated!
intrinsic motivation
altruism
future rewards
personal need
Build a welcoming community
enforce a code of conduct
provide a place for your community to meet & talk
document & enforce processes meticulously
be present and friendly
empower your contributors
Checklist
[ ] Landing page (→ whatcanidoformozilla.org)
[ ] Appropriate communication channels with newbie corner
[ ] New contributor/quick start guide
[ ] Automated CI
[ ] Tasks & follow up tasks for newcomers
[ ] Can my grandma correct that typo?